FAVOURITE LINKS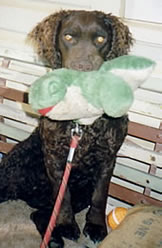 Fonzie is a male Murray River Curly Coated Retriever who was stolen on 12 October 2004 from his home on the Far South Coast of New South Wales, Australia. Please visit Fonzie's website and help him come back home to Margaret.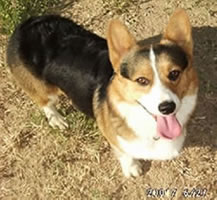 Bear is a male purebred Cori who was stolen on 13 December 2006 from his home in Lakeside, California, United States of America. Please visit Bear's website and help him come back home to his family.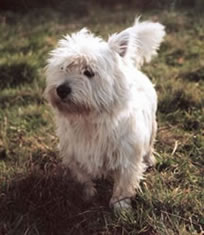 Creagan is a male purebred West Highland White Terrier who was stolen on 18 August 2005 from his home in Mid Clyth, Scotland. Please visit Creagan's website and help him come back home to his family.

Friends of The Pound (Tweed) Inc is a non-profit charitable organisation which aims to rehome animals to save them from destruction and to encourage responsible pet ownership. FOP have been supporting me since July 2003 to bring Beau home.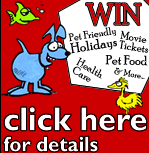 Pets Playground™ - "the best on the net for you and your pet". Pet friendly holidays, services and just about everything for Australian pet owners. Unfortunately Pets Playground is no longer operational.

Please help prevent the Queensland government from ruining 'The Spit' and South Stradbroke Island and causing irreversible damage to one of the most popular areas of the Gold Coast.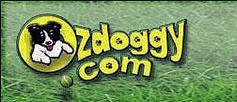 OZ DOGGY ™: OUR FOCUS IS DOGS!





Lonely Pets Club in Melbourne have joined the search to find Beau, even though Beau was stolen more than 6 years ago. Thank you Justin and Jo!!!